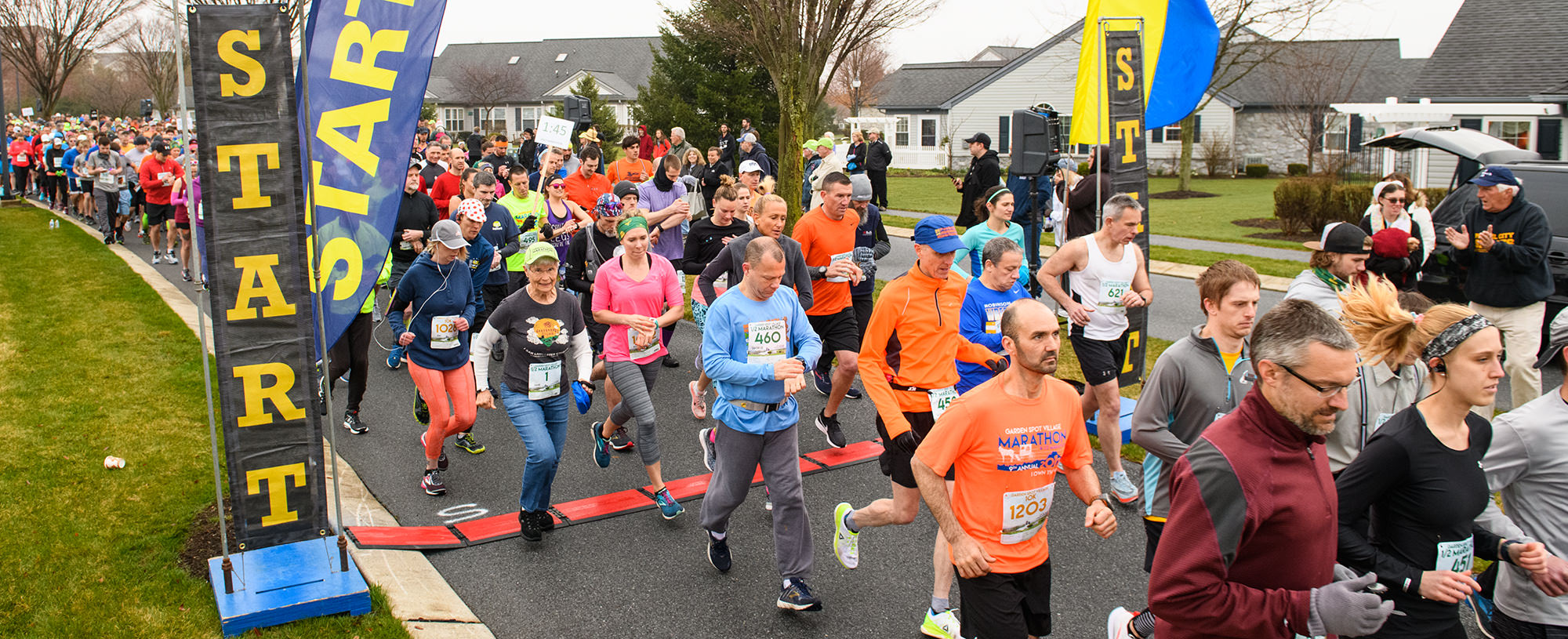 The Garden Spot Village 1/2 Marathon & 10K is organized, planned, and hosted by Garden Spot Village.
The people who live at Garden Spot Village are known for leading active, purposeful, opportunity-filled lives. Though it may be considered a retirement community, the people of Garden Spot Village are anything but retired. Some participate in the 1/2 marathon and hundreds volunteer. They want this to be the best race you've ever run, and so do we. What amazes us is that year-after-year, people tell us it is the best race they've ever run. We do our best to put on a good race, but we whole heartedly believe it's the Garden Spot Village volunteers that cause people to say, "This is the best race I've ever run!"
All of the proceeds from the Garden Spot Village 1/2 Marathon & 10K benefit the Garden Spot Village Benevolent Fund.
Feel free to contact us with suggestions, ideas, comments, or any other questions about this event.