Saturday, March 27, 2021
10K runners will start at 8am with 1/2 marathon runners starting in waves behind them
1/2 marathon and 10K runners enjoy all the same perks.
750 total registrations for both the 1/2 marathon and 10K
Race Packs available at the registration tent on Friday from 2-8pm and also at 6:30am on race day.
High quality cotton t-shirts with all registrations up to March 1; Shirts are on a first-come, first-served basis thereafter
Medals for all finishers.
Start & finish on Garden Spot Village campus
EMTs on call
Plenty of sanitary facilities
Water stations approximately every 2 miles, and markers at every mile
Due to the terrain of the farmland route, we will not have a split time clock. Please carry a timing device to track your own split time.
Awards. Click here to visit our awards page.
Kids can join in the fun with the Kids Run at Garden Spot Village!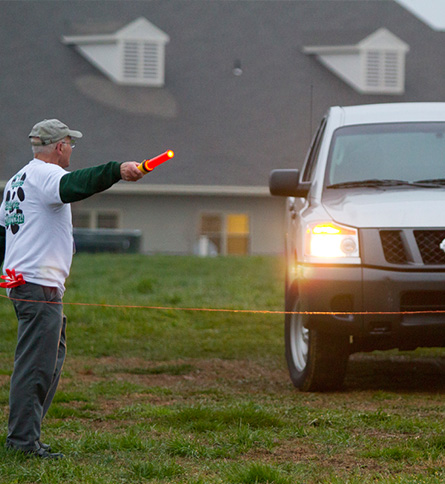 Parking
Please give yourself plenty of time to arrive, park, and check-in. Check-in starts at 6:30 a.m. We recommend arrival no later than 7:00 a.m.
You will want to enter the campus from the main entrance at 433 S. Kinzer Ave., New Holland, PA, 17557. There will be plenty of volunteers to direct you. You will have no trouble finding check-in and the starting line.
All Proceeds Benefit the Garden Spot Village Benevolent Fund
None of us know what our futures hold as we become older adults. Some are blessed with lives longer than anticipated. Some have unexpected personal challenges. Some have injuries or other long-term health problems. Most Garden Spot Village residents pay their own way all the years they live at Garden Spot Village. For some though, unexpected challenges make it impossible for them to pay their own way. Garden Spot Village is committed to providing excellent service and quality of living to residents who are unable to provide for the cost of their own care. Through the generosity of donors, the Benevolent Fund helps to pay the way for these older adults who have faced unexpected challenges. Because of the Benevolent Fund and the commitment of Garden Spot Village, these residents can have peace of mind that Garden Spot Village will continue to be their home.